Corporate
Innovation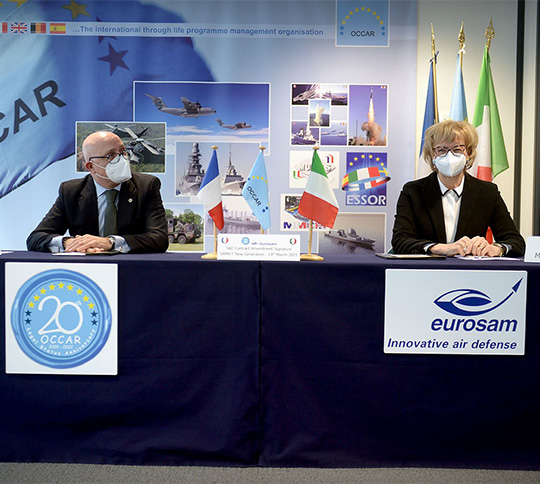 SAMP/T NG and innovation
EUROSAM designs and develops innovative air defense systems.
Innovation is driving our business in order to fulfill the most challenging national requirements.
On the 19th of March 2021, OCCAR has awarded the contrat for the development of the SAMP/T NG systems. It will enhance the european long-range ground based air-defense system to face the future challenges.
Key figures of ASTER missile-based systems 12G€
in FSAF-PAAMS
investments since 1990 12
user armed forces
(land, air, sea) >50
systemes delivered >1000
missiles delivered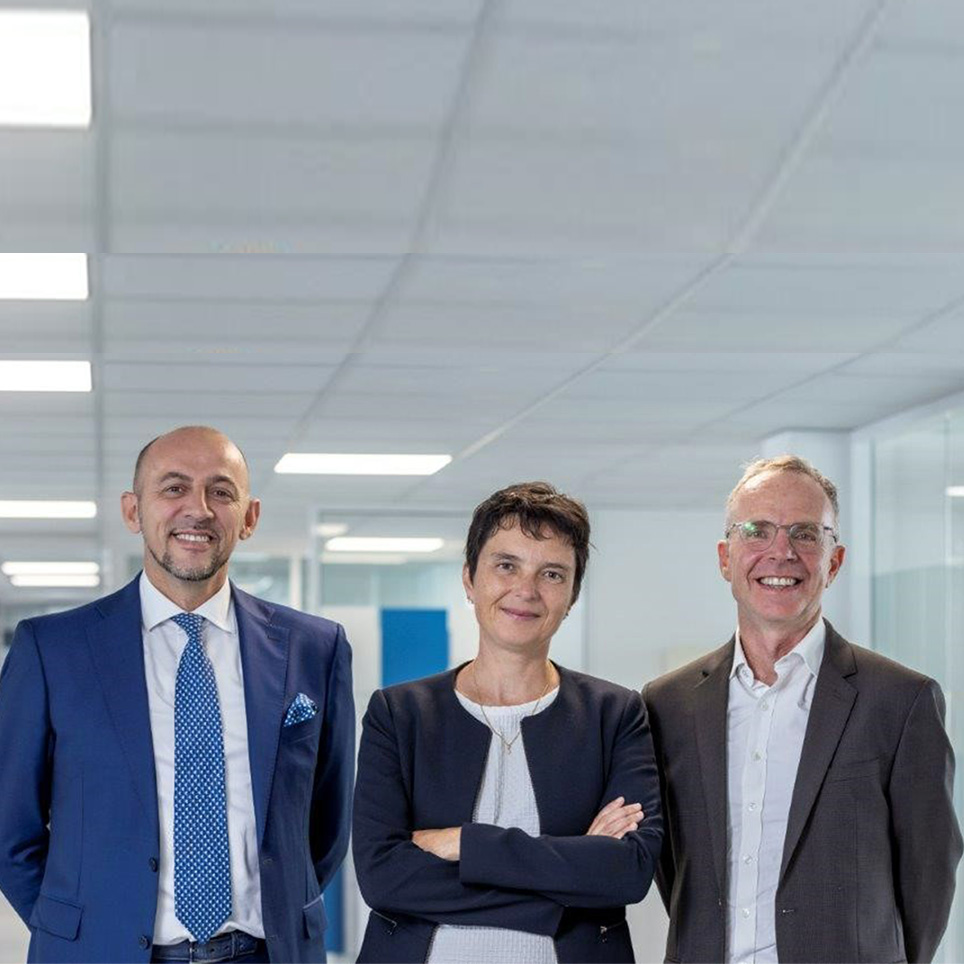 A NEW MANAGEMENT TEAM FOR EUROSAM The eurosam Joint Venture (JV), backed by its three shareholders MBDA France, MBDA Italia and Thales, is developing a new generation of long-range surface-to-air systems based on ASTER missiles (the SAMP/T NG ground system, the...
read more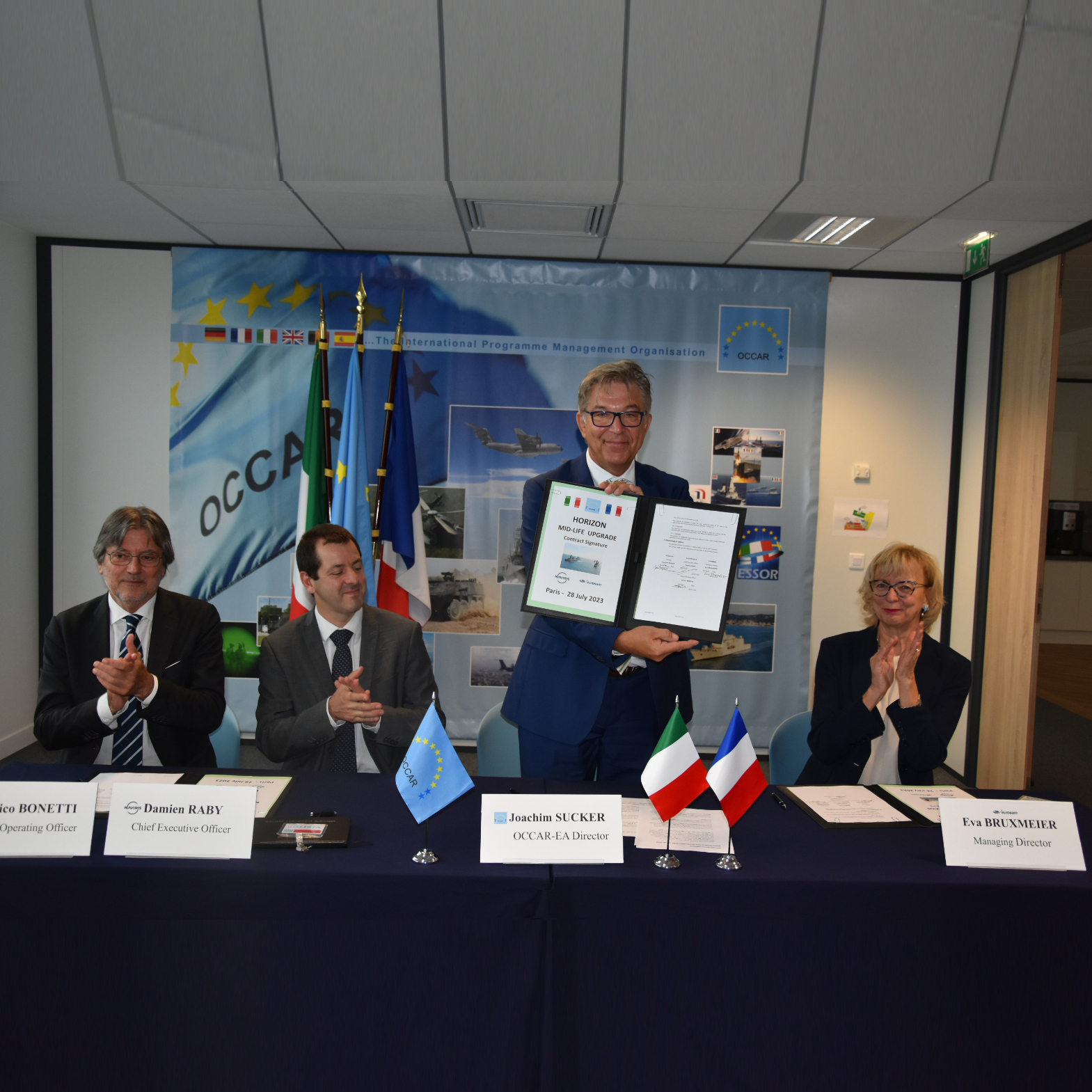 CONTRACT FOR THE MID-LIFE UGRADE (MLU) OF THE HORIZON CLASS FRIGATES On the 28th July 2023, OCCAR (Organisation for Joint Armament Cooperation) has awarded Naviris and eurosam a contract for the Mid-Life Upgrade (MLU) of the French and Italian Horizon frigates. The...
read more